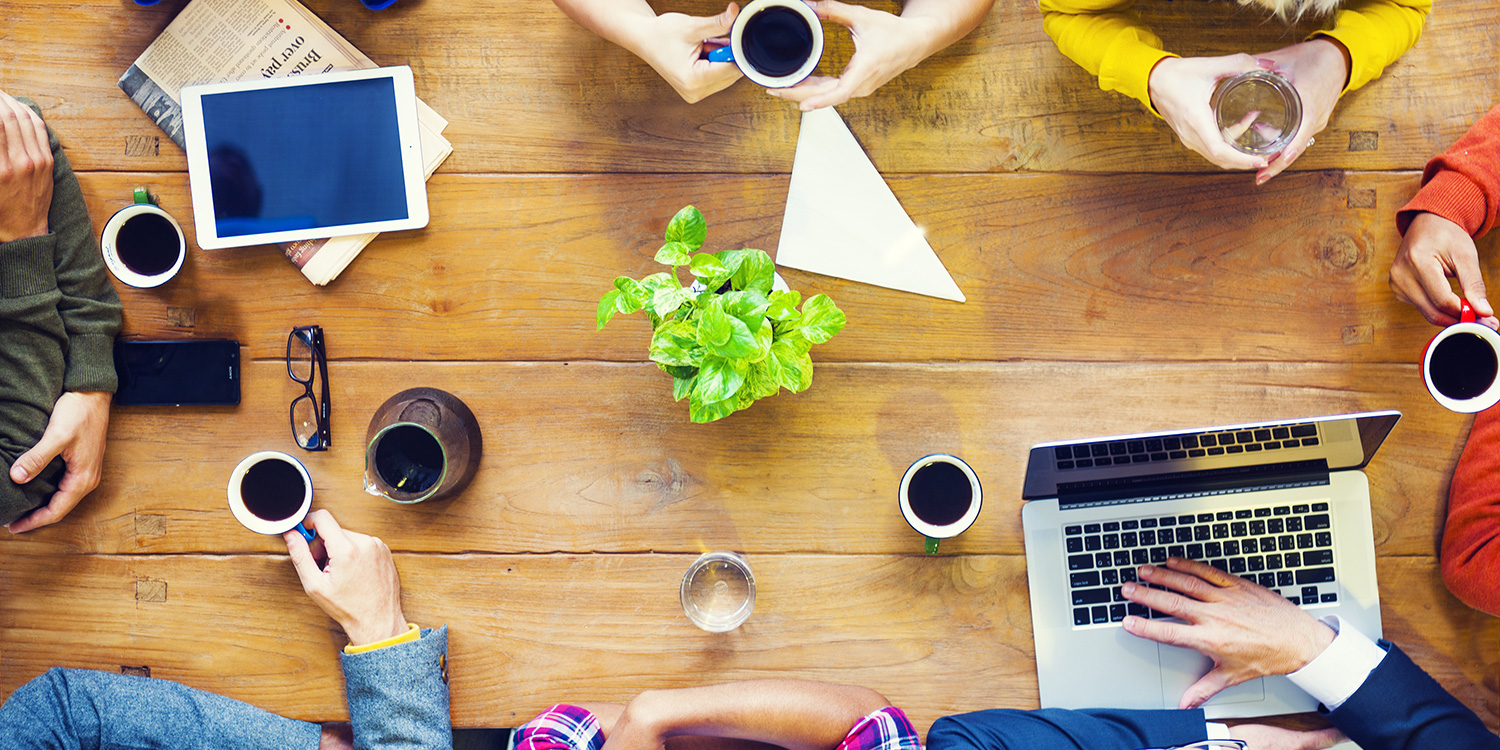 About Us
We help our clients visualize the concept and provide an expert team to implement the concept into reality. We also work closely with builders, architects and interior designers to clearly understand their requirements from the initial concept stage through the final realization.
Every customer is unique to us; our after sales Customer Service provides regional access to trained product specialists and industry certified engineers.
We are just a call away; service calls will be attended within 4 hours.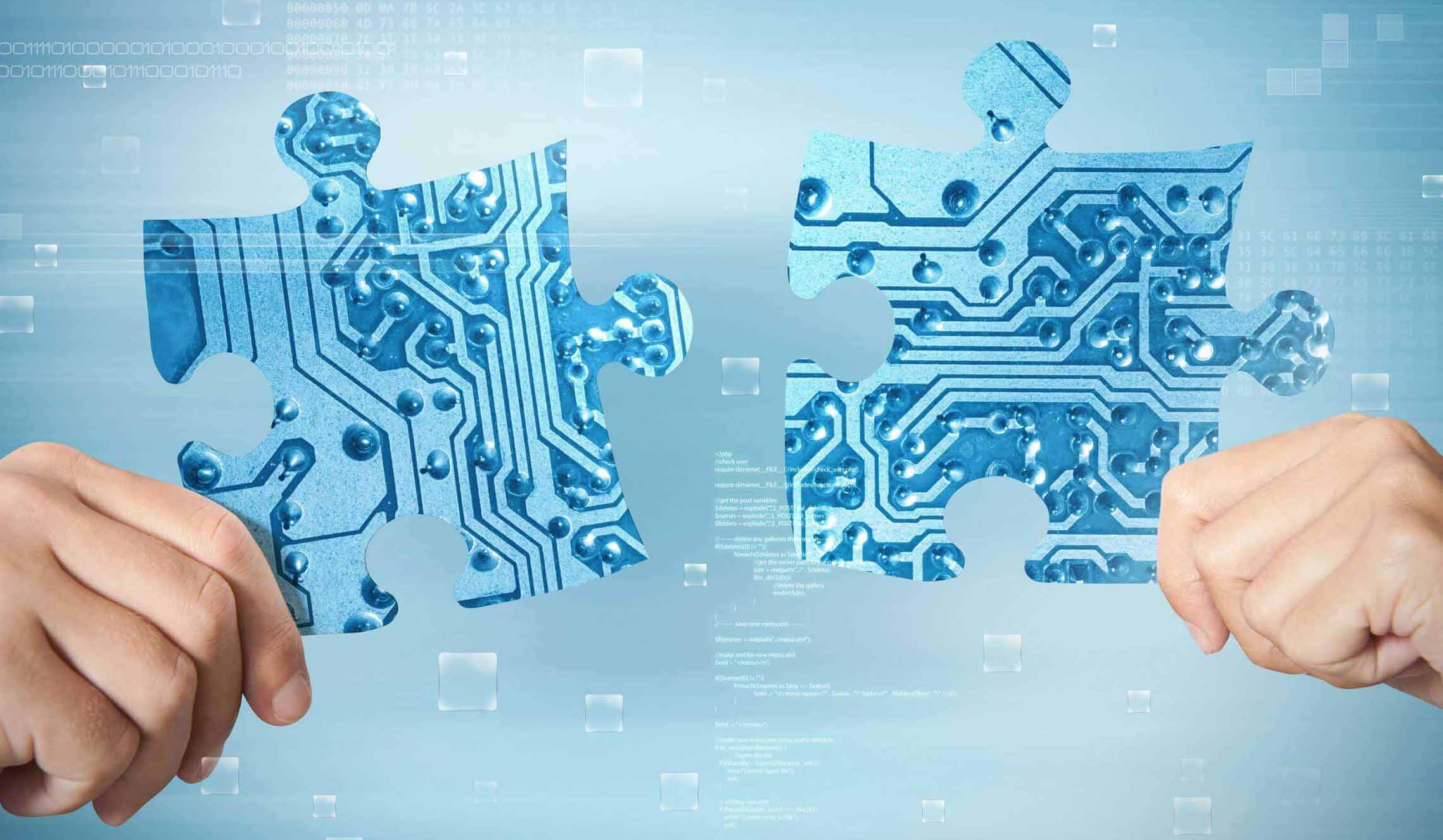 Why Choose Us
We provide total solutions from Interior Design & Decor, Lightings, Security Systems, Fire & Alarm Systems, Access Control System, Gate Automation & Parking / Traffic Control Barriers, Web & Android app Development, EPABX & Intercom systems, Networking & structured cabling, Home automation & smart home systems.
---
How We Do It
Each Project is Tailor Made as per Client's need.
State of the Art Technology
Emerging New Generation Security Solutions
Polaris automations has Installed and Commissioned with the most advanced and Safest Technology
Innovating custom design solutions being used to give you utmost satisfaction.
Polaris Automations systems are Designed for a Range of Applications with customers greatly benifitted, these Systems Offer performance and Flexibility.
Home automations is one of the most efficient and affective way of controlling directly through mobile.