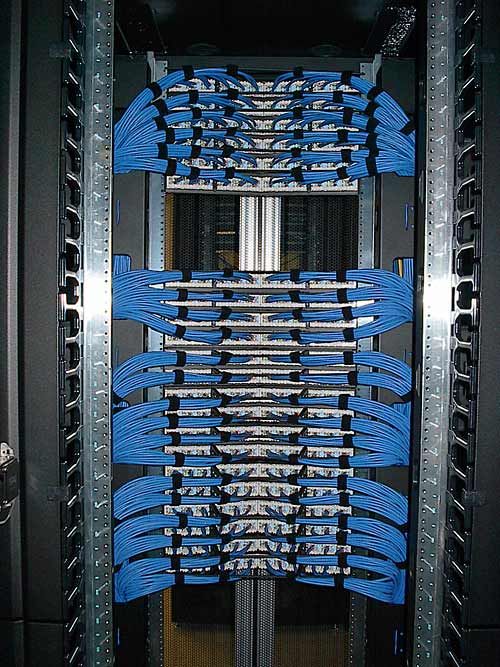 The structured cable is the special case that should be introduced to battle with the requirements of phone. Furthermore, information interchanges now and later on.
It is a framework that gives an exceptionally "organized" way to deal with the whole cabling framework—a solitary blended media arrange that handles all data movement like voice, information, video, and even enormous complex building administration frameworks.
To sum things up, it could be depicted as a framework that involves an arrangement of transmission items, connected with building configuration decides that enable the client to apply voice, information, and flags in a way that expands information rates.

Please feel free to contact us in case you have any queries.