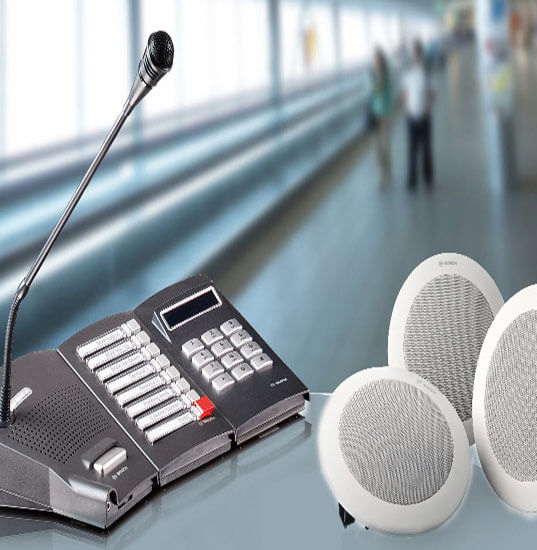 The electronic private programmed branch trade (EPABX) is a gear that has influenced everyday to working in the workplaces substantially less difficult, particularly in the region of correspondence. The EPABX might be characterized as an exchanging framework that makes accessible both interior and outer sewing elements of any organisation.The determination of an EPBAX is a troublesome errand and requires profound learning of movement example of the workplace. By utilizing an EPABX both the inside and outer necessities of the association are completely served. With the coming of capable chip and progressions in the field of PCs, the EPBAX can brag of flexible highlights. Hotline can be set up between the supervisor and his quick subordinates.
The element of a call exchanging and sending is another territory empowering versatility of the clients. Autoconferencing and programmed redialling of numbers discovered drew in on the main trial are some of different progressions in the highlights of the EPBAX.

Please feel free to contact us in case you have any queries.