CCTV SECURITY CAMERA SURVEILLANCE SYSTEMS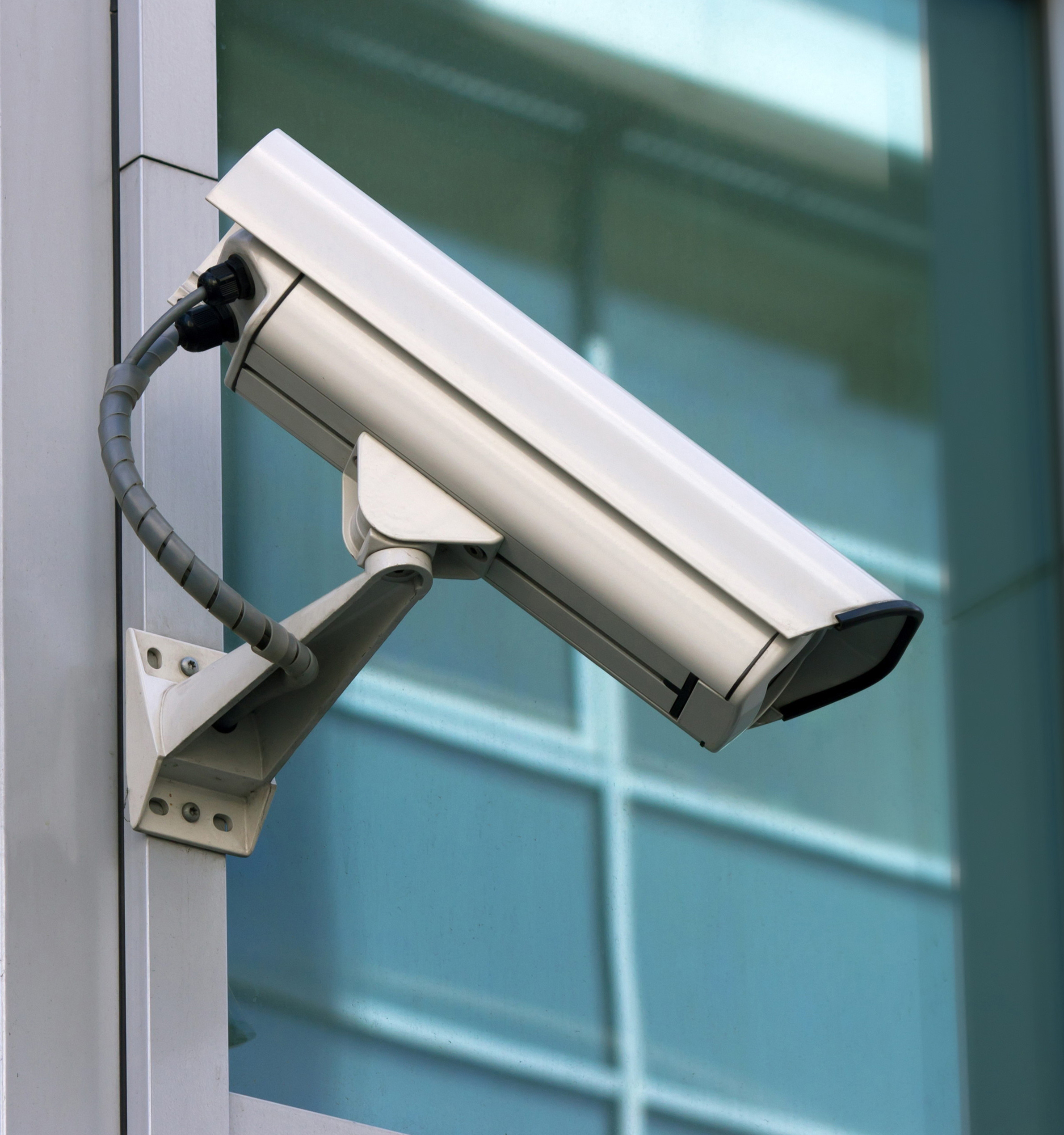 Security cameras are a great way to provide security for your home or workplace. As well as providing you with video footage of any events which may happen, they also act as a visible deterrent to criminals.
Polaris Automations produces a range of cctv cameras, ensuring there is one suitable for every budget. Our range runs from state-of-the-art HD security cameras with 3 megapixel sensors, optical zoom, and pan and tilt functions, through to our great value advanced series range.
When connected to a Polaris Automations DVR security system all of our home surveillance cameras can be accessed remotely from your smartphone, tablet or desktop. Allowing you to check in on your home or monitor staff at work wherever you are. Many of our security cameras can also be set to be motion activated, recording footage when motion triggers them. Our range of cameras also includes outdoor security cameras and wifi cameras.
Protect what matters to you with a Polaris Automations business and home surveillance camera.
Polaris Automations has constantly strived to deliver valued solutions consistently to its customers. We have been developing design solutions which are simple in concept and execution, striking in form and appearance, sustainable in long term usage and build to maintain strong, trusting relationships with our clients.

Please feel free to contact us in case you have any queries.