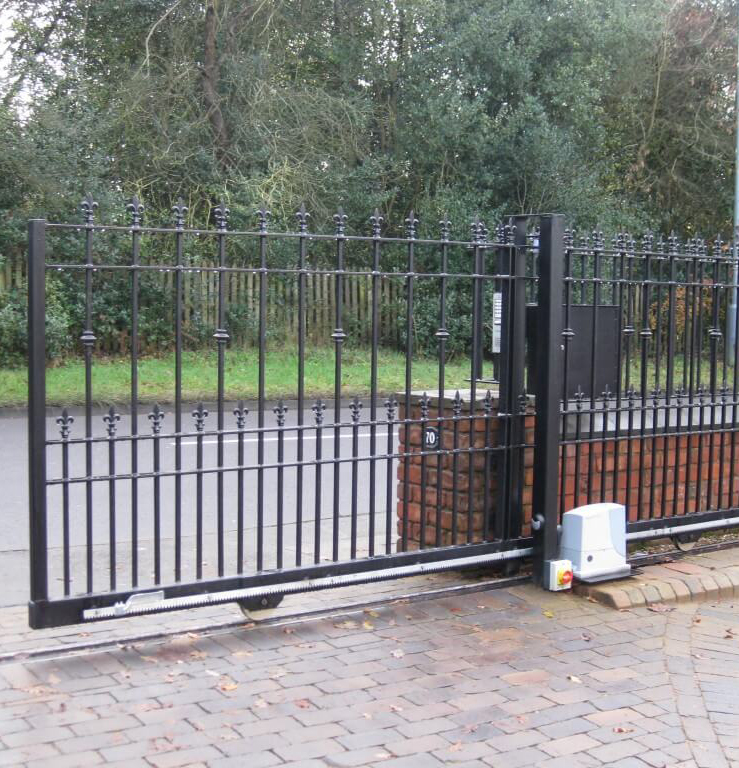 Polaris Automations is the smart decision when it comes to Remote controlled Gates, Home Automation and Security Systems. We have basic, simple to utilize frameworks to suit each common man's BUDGET. In view of our customers we have various items.
We are constantly glad to talk through your necessity with you. Just imaging pulling through your fully automated gates to see your drive and windows illuminate to welcome you home. Once inside the lights can change to suit any mind-set. Programmed frameworks to deal with nearly everything in the house/office. At the point when resign to bed you can turn off each light in the house from the one control beside your bed. At "Remote Gate" that is the thing that we call a goodnight.

Please feel free to contact us in case you have any queries.