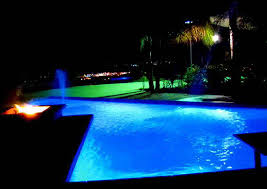 OPTIC FIBER LIGHTING SYSTEMS
Using optic fiber for remote lighting has many advantages, especially in certain application some of which are more important for special types of applications than others.
Heat-Free Lighting: As the light source is at a remote location, the optic fiber transmits only light this isolates the heat from the light source from the illumination
BUBBLE WALL
Bubble Walls are a very modern and contemporary form of Interior design that can be used to spruce up the walls. These bubble walls in fabricated in Acrylic. The application where the bubble walls could be used are:
1.Complete wall
2.Partition or room divider
3.Windows
4.In Pathways as a guide
5.As bar counters and shelves to hold liquor bottles


Available in various sizes and shapes, the bubble walls can be customized to any size and shape. Since Acrylic is used it has its own merits:
1.Easy to give shape
2.Can be made extremely thin profile
3.Can be stacked together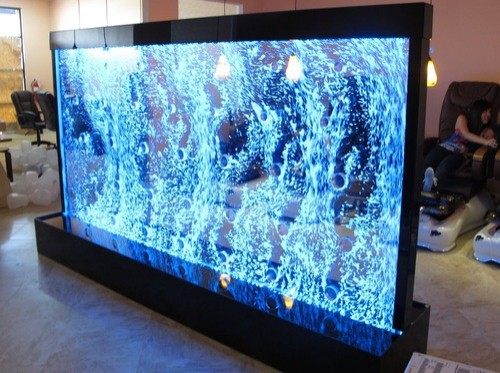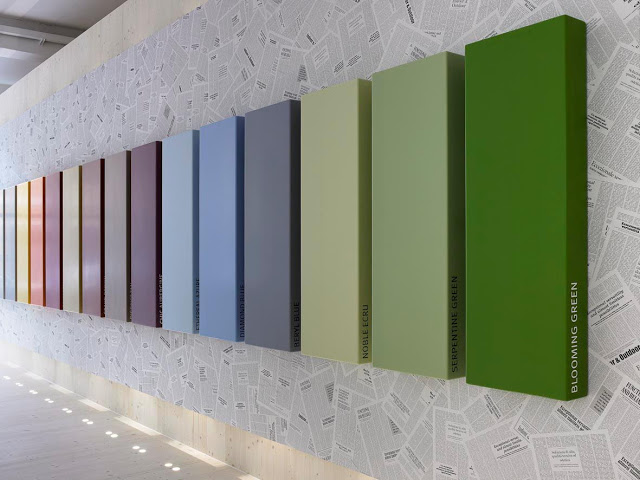 SOLID SURFACES
Eoss Solid Surfaces is the ideal material for commercial applications because of its beauty, durability, aesthetics, design flexibility, and color choices. The surfaces are crafted from a unique blend of acrylic resins and natural materials, allowing the material to be cut, shaped and formed to fit a range of designs. Best of all, unlike other surfacing materials, Eoss Solid Surfaces can be used in many applications where sanitation is of utmost importance, such as retail kitchens, hospitals, laboratories, playrooms, schools, public restrooms and workspaces – just to name a few. Eoss Solid Surfaces can be fabricated and installed in almost any application with invisible seams, making this product truly "solid" in surfacing material. Eoss Solid Surfaces further reveals its flexibility and usability on integrated sinks and backsplashes by combining beauty, design, and practicality.


Throughout the years, solid surfaces have established themselves as an attractive, cost-effective, and easily installable product, and no one has done this better than Eoss Solid Surfaces.
Some Merits are :
1.Advanced quality
2.Perfect finishing
3.Simple to maintain
4.Artistic appearance
5.Sustainable
6.Easy maintenance
7.Crack proof built
8.Fine texture
9.Seamless finish
SPRAY STONE
SprayStone gives you creative freedom to apply a stone finish to virtually any building project, – from foundations to architectural details. A true high-performance coating, SprayStone withstands structural movement, freeze/thaw, tropical climates, UV exposure, and mold. Designed for Interior and Exterior applications.


SprayStone finishes have been skill fully formulated to match naturally occurring stone in their look and texture. Remarkably, no actual stone is used in our sustainable manufacturing process.


SprayStone is engineered from the highest grade resins and binders to form a layer of protection against the elements. The 100% acrylic base makes SprayStone flexible, so it won't peel or crack when exposed to thermal or structural shock.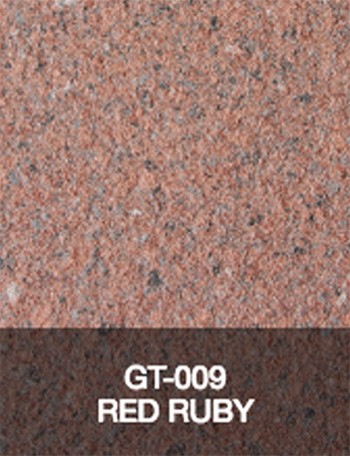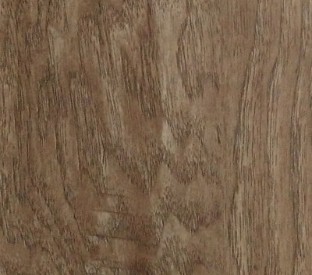 LAMINATE WOOD FLOORING
A laminate floor is a layered floor built around a watertight, glued High Density Fibre (HDF) board. All Eoss laminate floors consist of four different layers:


1. A TRANSPARENT, WEAR-RESISTANT OVERLAY
2. A DESIGN LAYER
3. A MOISTURE RESISTANT GLUED HDF CORE BOARD
4. A BALANCING LAYER
FAUX ALABASTER & ONYX
Faux Alabaster & Onyx are made of high molecular polyester resin. It imitates natural marble but overcomes its fragility and is easy to process.
With background lighting it will show its amazing and unique effects.
Faux alabaster has varied applications like translucent walls, ceilings, countertops ,bar tables, outdoor and indoor columns, signage etc.
The panels are available in various thicknesses,  are easy to cut & join using the marble or glass cutting machine.
You can also make the C shape / semi circles. For bending use the Oven to do the heat on the sheet, and bend the sheet by wooden mould.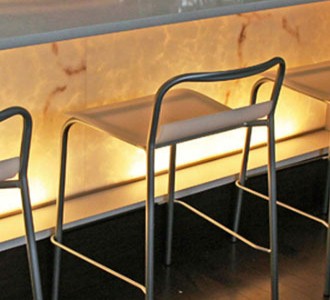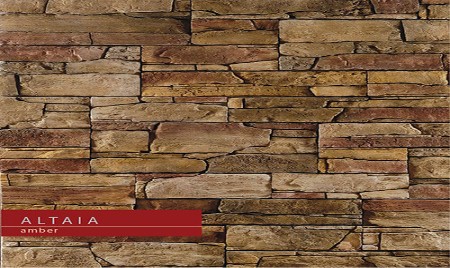 MATHIOS STONES
We are inspired by nature's greatness. We create with a guide the absolute quality based in our long term experience and technology Mathios Stone. We always seek perfection in our results without compromise…
We aim in products that guarantee in our customers the uniqueness, the absolutely different.
A great selection of stone veneer offers you the possibility to decorate areas with a personal touch.
Every choice is a unique idea. Every idea is a sure way to make the difference.
Is is a pleasure for us to guide you in the world of stone veneer
LUXURIOUS BOWLS
Our luxurious bowls are individually hand-crafted from semi-precious gemstones.
Since ancient times, semi-precious stone bowls like ours have been prized for both their magical and aesthetic properties.
These pieces are crafted by artisans, trained from generation to generation in the art of stone carving.
This is a natural product.
Patterns, sizes, and shapes may vary.